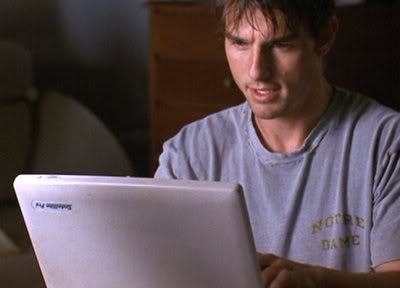 I am not a big self-help book kind of guy, but Tim Ferriss' book 4-Hour Work Week made a significant impact on my life and career. A few years back, I was a working very long weeks and not making the kind of progress that I expected. After reading Ferriss' book, I realized that I was spending time on the wrong tasks. I tried a simple experiment. After dusting of my annual goals document—not opened since my last performance review—I did a side-by-side comparison against my current to do list. I chose two items that would most quickly move the needle on my annual goals, wrote them a Post-It and went home.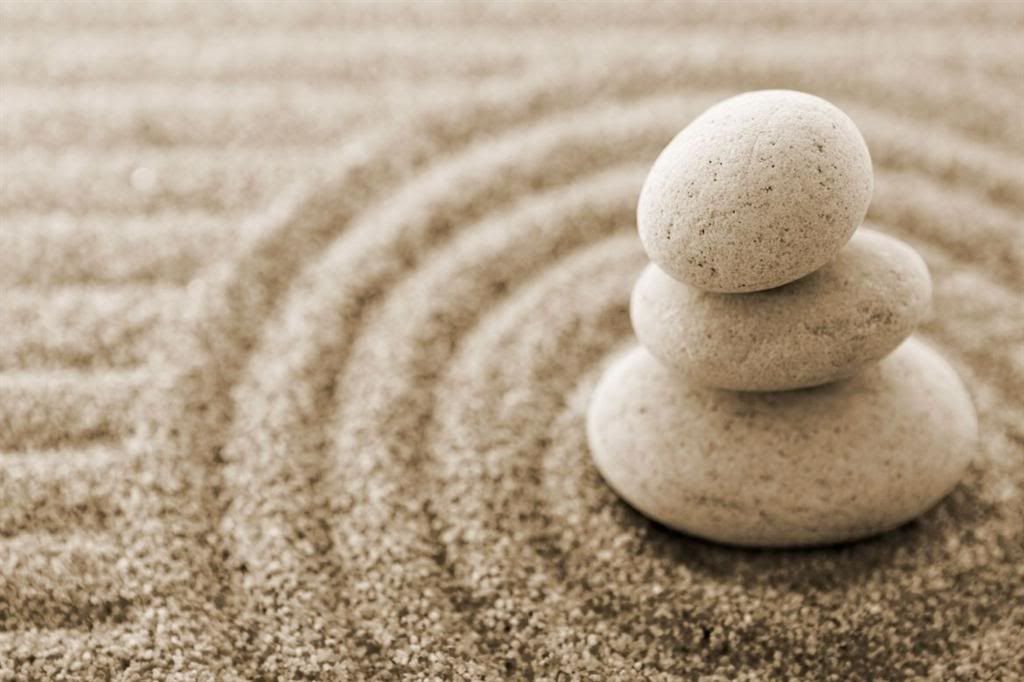 The next morning, I avoided e-mail like the plague and focused on the two items on my Post-It. The most amazing things happened. I started feeling momentum working in my favor. I began avoiding unnecessary meetings and interruptions. I went home each night more relaxed because I was completing the most important tasks. Within a few weeks, I found that I was down to nearly a normal schedule and then I began taking Friday afternoons off to spend with my family, despite taking on more responsibility at work. 
One question kept nagging me: what company would let me work a 4-hour workweek? At the same time, I found that when I'm productive, no one really asks questions like you'd think. My goal became to try and get to a 20-hour work week, leaving time to focus on other interests. Fast forward to March of this year. I was the only person in the office on a Friday during lunch. I went to the whiteboard and had my Jerry McGuire moment.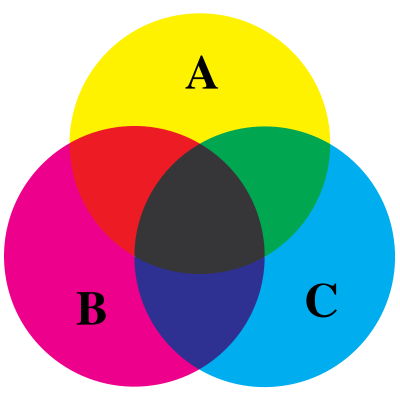 I had an mentor who once told me that I need to find the intersection of three circles: (1) what I like to do, (2) what I am good at, and (3) what kind of organization I want to work for. After many painstaking hours, here's how I answer her question: I  like to help people learn; I am good at leadership and communication; and I like working for innovative organization. 
However, in the intersection of arcs and lines, I began to notice another dimension that was initially obscured by my assumptions about the traditional 40-hour work week. Duh! Why do I have to have only one career? Why couldn't I have two jobs: one job working for a software company and the other teaching? Before you start sharing all the reasons why this doesn't sound very feasible, let me share that one thing we're great at in this country is overcoming barriers. I'm not even sure what all the barriers are, but that's where you all come in.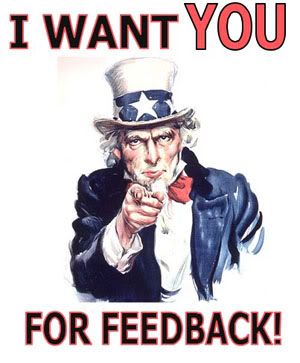 I want to hear from you if you know of teachers who also work in industry. How do they juggle the two and what limitations I should be aware of? I'm asking you to help me count the cost of building the house before I build it, to borrow a biblical metaphor. What should I be asking of myself to assess my readiness and aptitude for teaching? What do you wish other teachers had told you before you started your own professional journey. OK, let me have it. Believe me, if I can't take it, I will get out of the kitchen, so to speak. If worse comes to worst, I can always blame it on Ferriss and McGuire. 
Leave feedback via the "Comment Here" on the right, or on Twitter via @PatrickatDS. Cheers!